Bradford

High School




Class Of 1962
ANNOUNCEMENTS
We had a great turn out for our 50th reunion. After paying all bills we were able to donate $500 to the Bradford baseball addition fund and $500 to the proposed football field/stadium fund. A nice thank you was received from Bradford principal Kurt Sinclair and Superintendent of schools, Michelle Hancock.

Music accompanies this page. Click here to listen.

This is a great meeting place for all of
our classmates. It's a great place
This site isn't about waistlines, hairlines or credit lines. It's about lifelines. It's about reconnecting with our friends from some of the best years of our lives. It's about caring for our classmates and their families! Nothing more, nothing less.
~ ~ ~ ~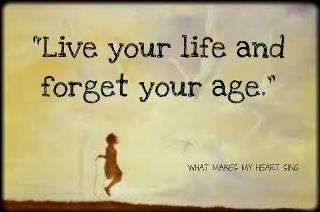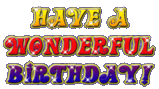 TODAY IS THE OLDEST
YOU'VE EVER BEEN,
YET THE YOUNGEST
YOU'LL EVER BE,
SO ENJOY THIS DAY
WHILE IT LASTS.

Happist of Birthdays to our
March celebrants,
Happiest of Birthday to our May Celebrants!!!!!!!!!!!!!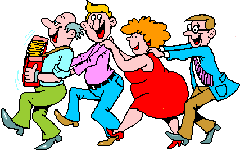 'Life may not be the party we hoped for...
but while we are here, we might as well dance!"

If you want to contact a Classmate, go to Classmate Profiles on the menu bar. Find the Classmate's name and Click on it. At the bottom of their profile is a choice of Send a Private Message or Leave a Comment. If you choose, send them a message and
No One else sees it but them!
Thanks for visiting!

Come back soon!
One more from the wisdom of Mother Theresa...